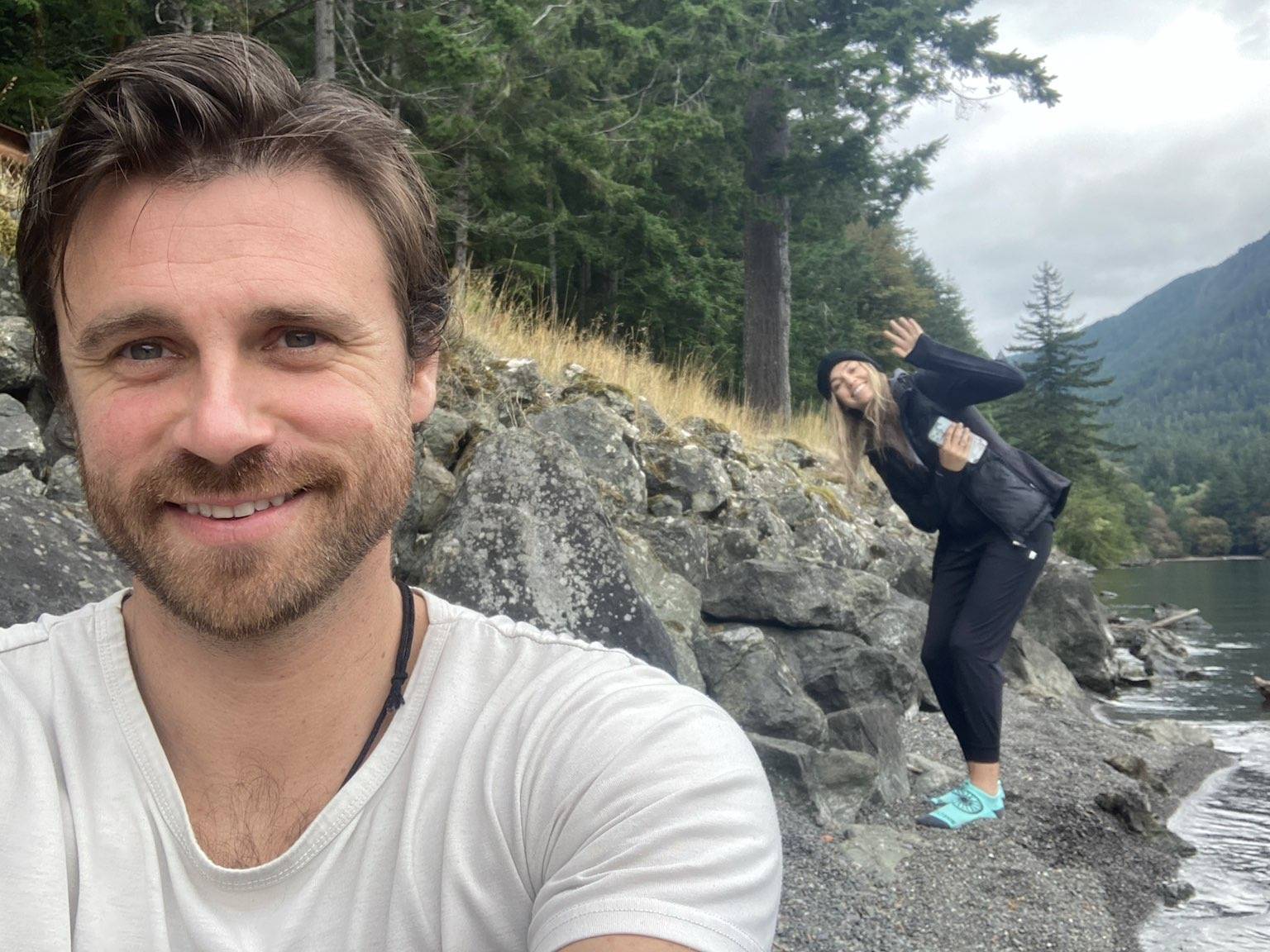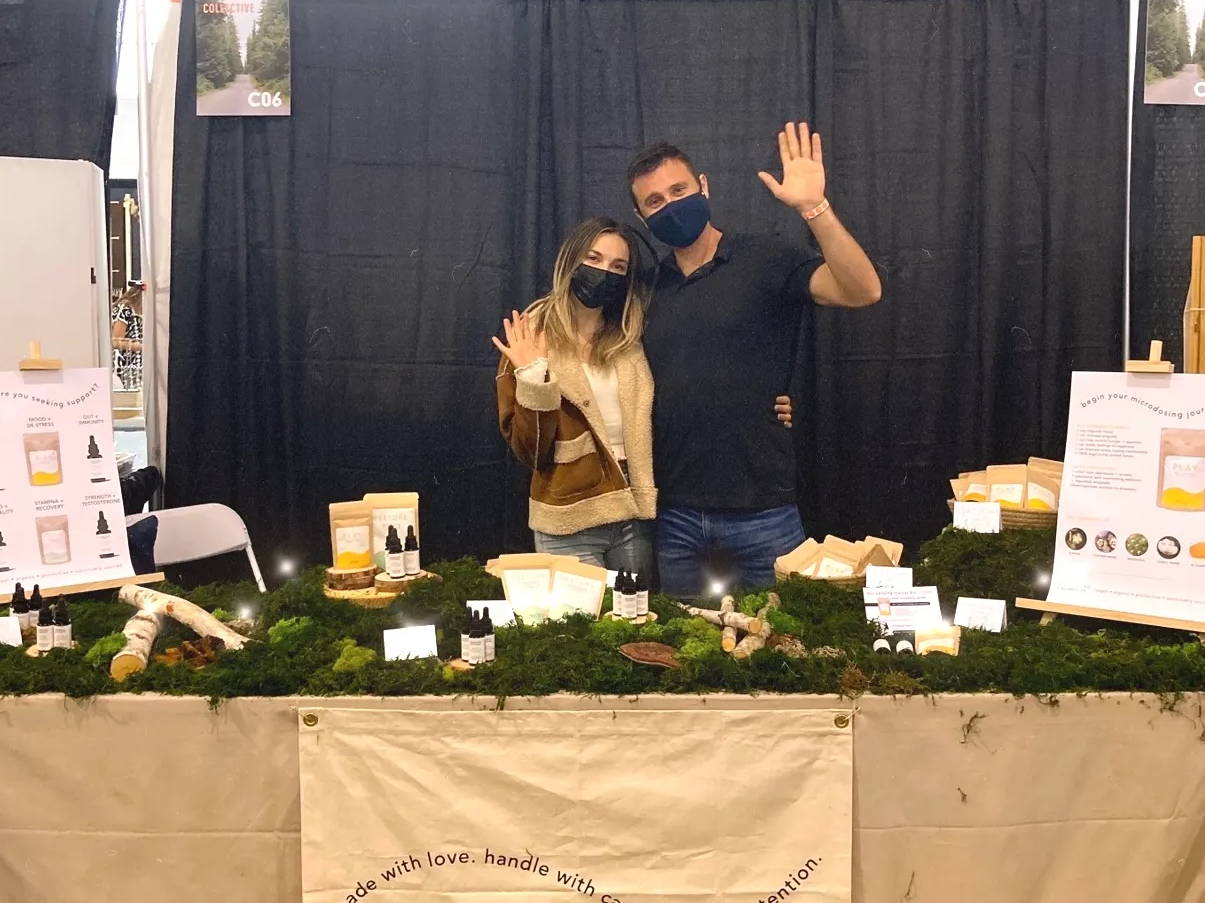 like we said, we're phoebe + ryan. two humans, being.
phoebe is newly on her mushroom journey, enchanted by the world of plant medicines, learning more about herself each day, and sharing her story and her love for the magic of mushrooms and plants every step of the way ✨
ryan has been on his mushroom journey for a decade. he spent years studying with masters, designing mushroom farms, foraging in the forests, and making plant medicines.
we strive to infuse our relationship with mother nature and her gifts into everything we do. and we strongly believe that one of the most important relationships is the one we have with our body.
that's how the hearthstone collective came to be.
we're on a mission to reconnect you with your body, to reconnect you with nature, to build community around (what we believe to be) powerful medicines, and to help restore the ecology of our beautiful earth.
the hearthstone collective is a community of a healers, lovers, plant enthusiasts, and everything in between.
and we're honored to have you in it.
🍄🌿
we live on the road — airbnb hopping, visiting national parks, and connecting with
humans 1:1 about the magical, mystical benefits of mushrooms + plants as medicine.
---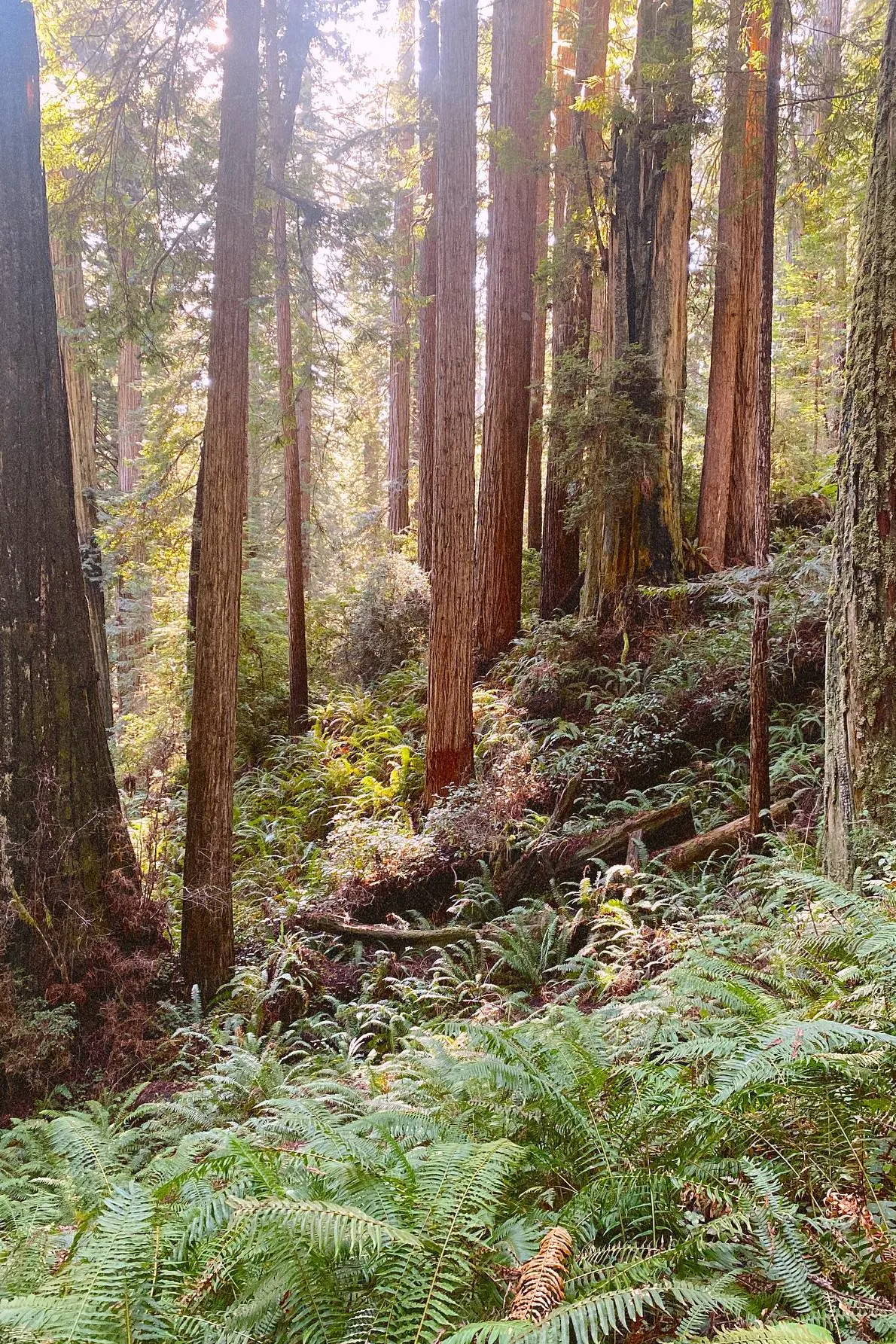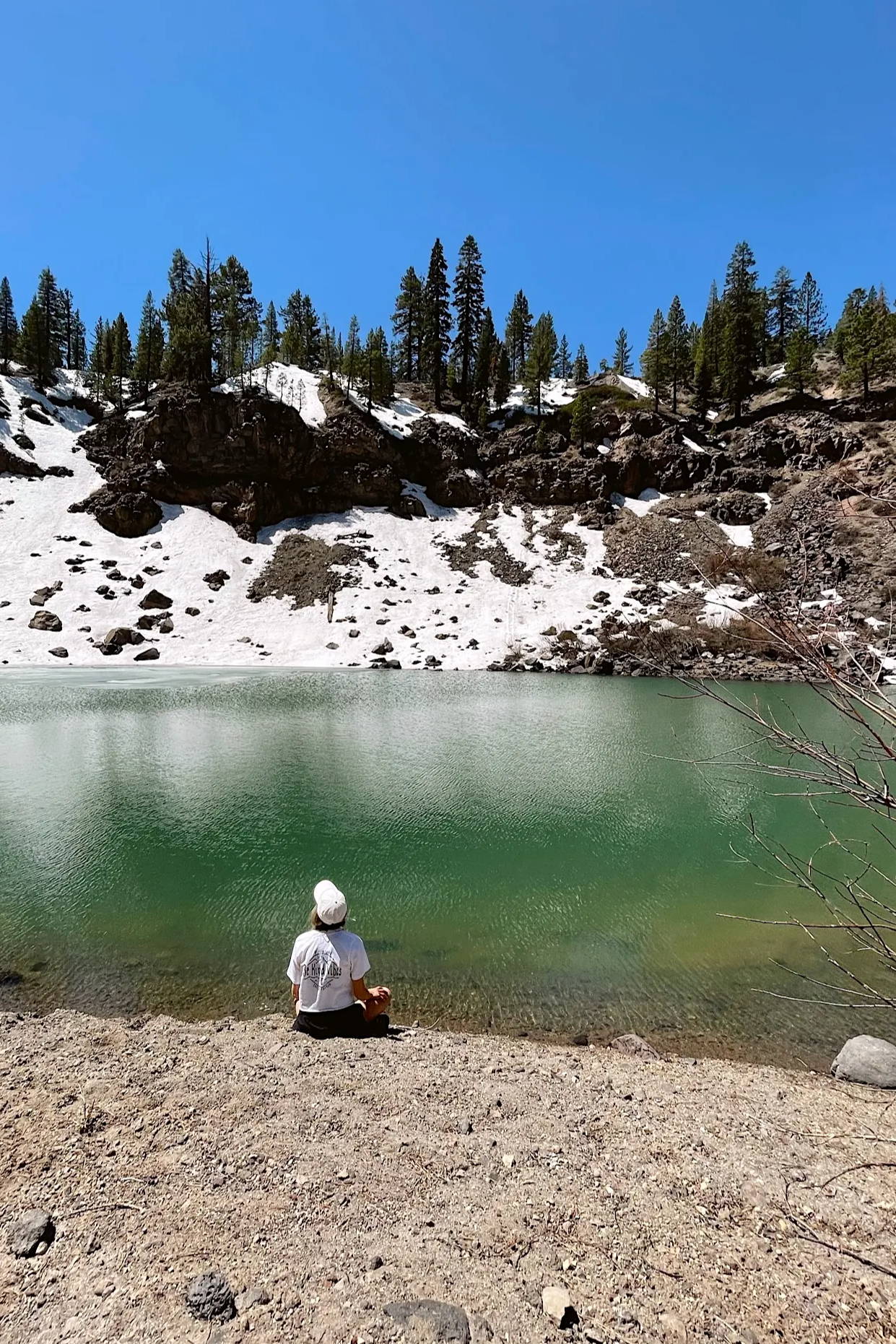 THANK YOU FOR COMING
ON THIS JOURNEY WITH US.